Last Updated on June 4, 2023 by Ellen Christian
In the process of simplifying my beauty routine, I've learned how to use apple cider vinegar for beauty uses. Check out these tips.
Posts may be sponsored. This post contains affiliate links, which means I will make a commission at no extra cost to you should you click through and make a purchase. As an Amazon Associate I earn from qualifying purchases.
Apple Cider Vinegar for Beauty
I know that it has a lot of different health uses including weight loss and improve diabetes, but I was excited to learn that it has quite a few beauty uses as well. I'm sharing a few beauty uses that I've tried and that have worked for me.
You can experiment to find the ones that work best for you. Don't forget to check out my secret at the end for getting the best results.
How to use apple cider vinegar
You can use apple cider vinegar in two basic ways: topically or orally. You can either drink it or you can apply it to your hair or skin. If you plan on using it orally, be aware that it tastes awful.
I would highly recommend that you mix it with some honey and water and drink it fast. If you want to use it topically, be aware that it smells awful. You may want to apply it before bed rather than in the morning before you go to work.
Reduce inflammation
Reduce redness and inflammation. I have rosacea and have been using ACV dabbed on my face with a cotton ball to help control redness and inflammation caused by rosacea.
It does work, although not as well as a prescription medication. You can also use it this way to help relieve pain from sunburn.
Remove product buildup
Remove product buildup from your hair. I use styling products to give my hair body and fullness and occasionally they build up.
You can rinse your hair with 1/3 cup ACV with four cups of warm water after your normal shampoo. Leave it in for a few seconds and then rinse out with cold water.
Skin detox
Detox your skin by a facial mask. Make your own facial mask using one tablespoon ACV, one tablespoon bentonite clay, and one tablespoon raw honey.
Apply and leave on for about 15 minutes. Then rinse off with warm water.
Oral care
Whiten teeth and kill bad breath. Vinegar helps remove stains from your teeth. Gargle with it each day and then brush as normal. It will also help kill bacteria which can cause bad breath.
Apple cider vinegar has been working wonderfully for me, but I will let you in on one secret. You need to use apple cider vinegar with the mother for the full benefits.
When ACV contains the mother, it will be slightly cloudy because it has not been filtered and contains the good bacteria needed to make it work properly.
There are several different brands available but it needs to say *with mother* or *raw vinegar* on the bottle.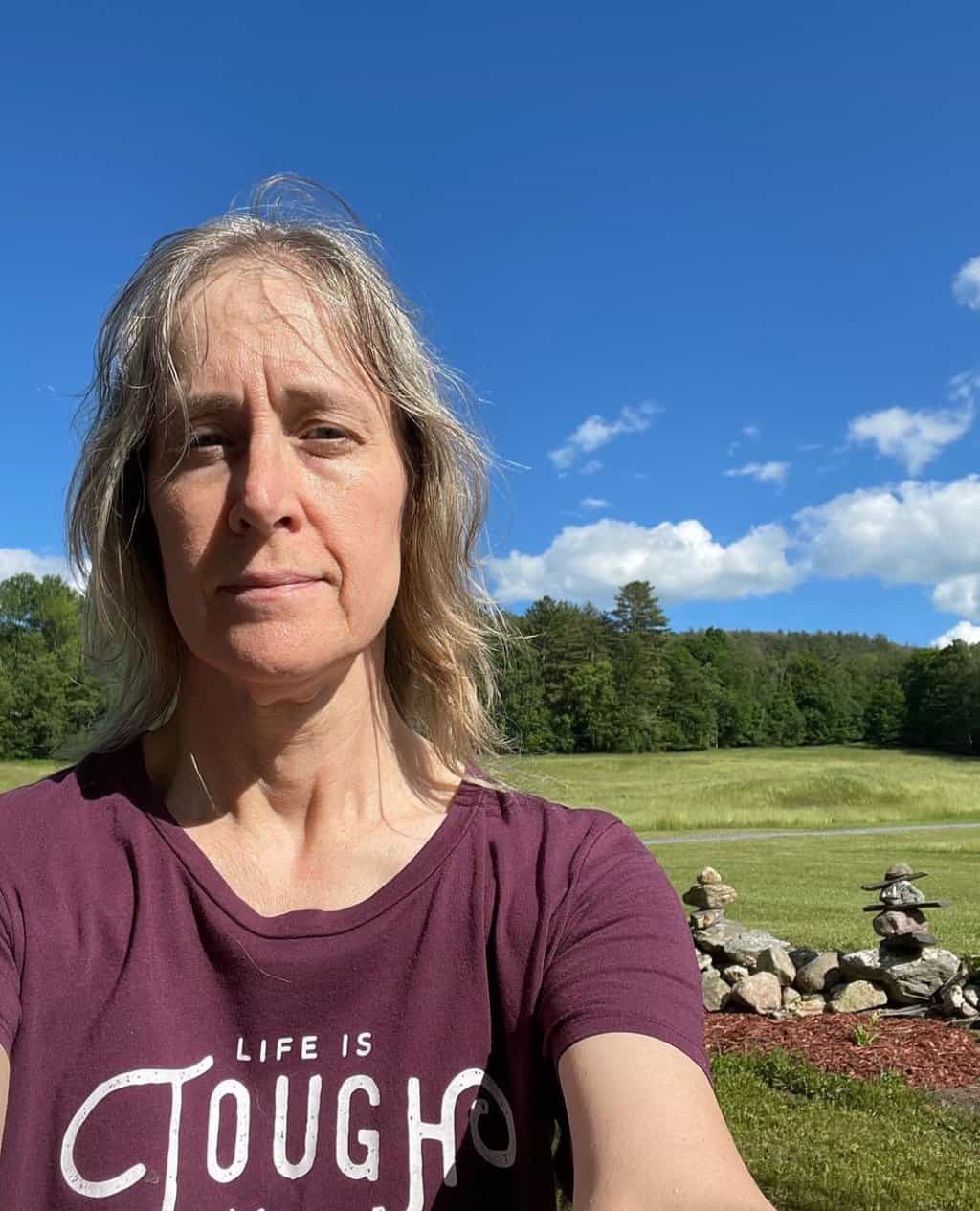 Ellen believes you can feel beautiful at any age and size. She shares healthy beauty and fashion information geared toward women over 40. She is a direct sales rep for several fashion and beauty businesses.