Last Updated on January 10, 2023 by Ellen Christian
Wondering how to tone down redness from rosacea? Learn more about how to hide rosacea so it's not as noticeable with these tips.
Posts may be sponsored. This post contains affiliate links, which means I will make a commission at no extra cost to you should you click through and make a purchase. As an Amazon Associate I earn from qualifying purchases.
How To Tone Down Redness From Rosacea
In my thirties, I noticed that my cheeks were flushed all the time. I started to be aware that no matter what I did to improve my complexion I still had large pores and breakouts. I knew it probably wasn't from my skin care routine because I spent so much time being aware of what I put on my skin. After seeing a dermatologist, I learned that I had rosacea.
Rosacea is a skin condition that causes flushing (redness), large pores and often breakouts that look like adult acne. The redness is caused by the enlargement of blood vessels in the face and has nothing to do with how well you care for your skin.
Rosacea is most common in women with fair skin who are thirty or older, but it can affect others as well. There is no cure for rosacea. However, there are several topical prescriptions that can help. You can also learn how to tone down redness from rosacea that will make it much less noticeable.
Tips to reduce rosacea
Always wash your face using a mild cleanser, warm water and your hands. Never use anything abrasive including scrubs, exfoliants or wash cloths. Blot dry. Do not rub.
Avoid skin care products that sting or burn. Toners and astringents may be too harsh for your skin.
Always choose facial products that are sensitive to your skin. Look for those labeled for sensitive skin.
Always wear a high SPF when out in the sun. Avoid being sunburned at all costs.
Many people with rosacea feel more self-confident when they use cosmetics to hide the redness, large pores and acne than when they don't.
Choose green makeup or green-tinted foundation to offset the redness.
Avoid any cosmetic products with pink or orange tones.
For adult acne, try a heavy duty, multiuse concealers like Hard Candy Glamoflauge that is perfect for long lasting coverage of blemishes, freckles, dark circles and signs of rosacea. Hard Candy products can be found at Walmart.
When choosing clothes, avoid the colors red, orange, yellow, salmon, and rust if will be near your face. Instead, choose blue, brown, purple, black or grey. Neutrals in cool tones work well.
Learning how to tone down redness from rosacea can make a difference in how you look and feel. Do you have any tips I've missed?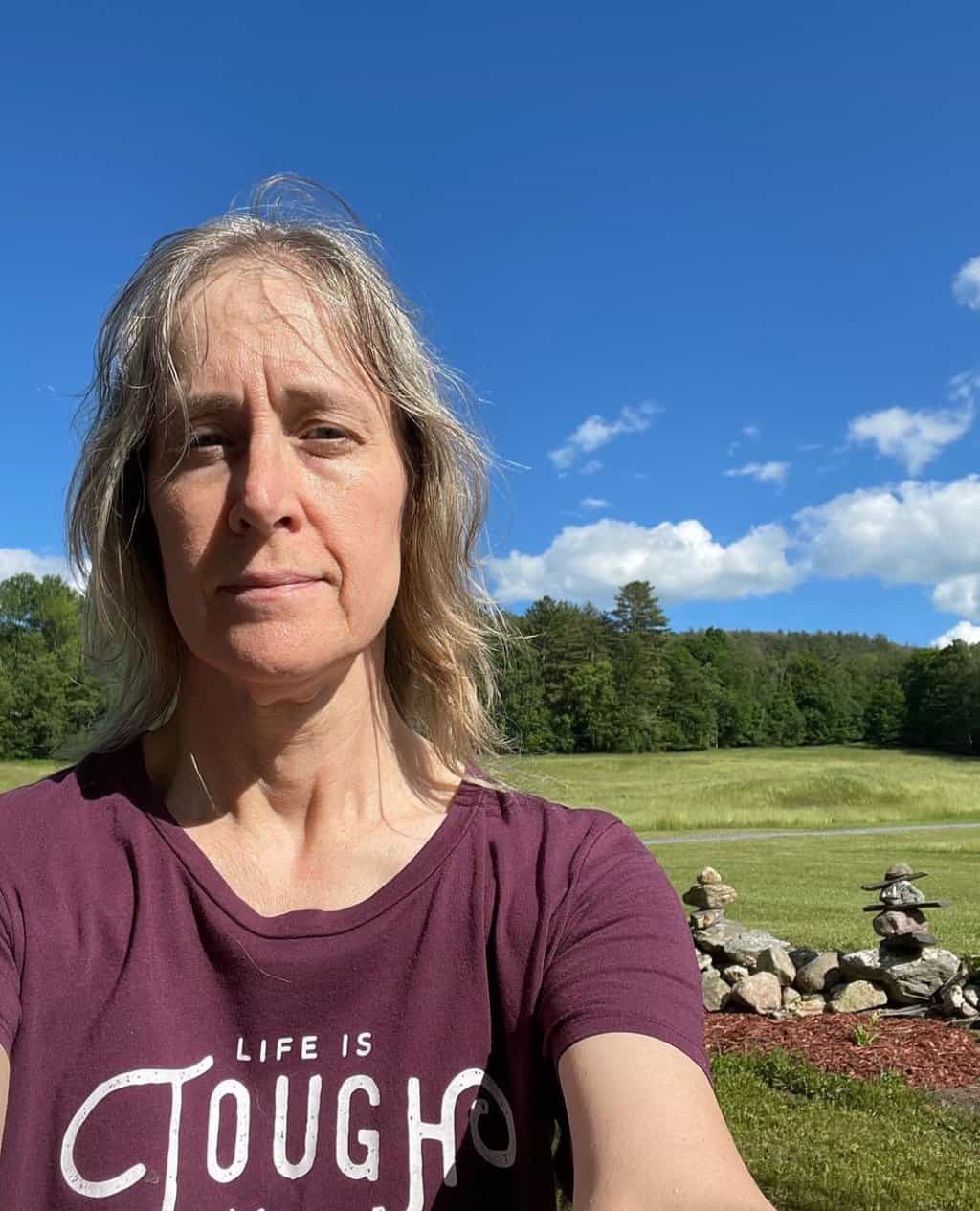 Ellen believes you can feel beautiful at any age and size. She shares healthy beauty and fashion information geared toward women over 40. She is a direct sales rep for several fashion and beauty businesses.