Last Updated on June 18, 2021 by Ellen Christian
As much as I love doing my own nails, I also enjoy being pampered at the nail salon occasionally. I always worry about the safety of the salon I choose. I've heard such horror stories about people getting infections and salons being closed for unsafe practices.
Posts may be sponsored. This post contains affiliate links, which means I will make a commission at no extra cost to you should you click through and make a purchase. As an Amazon Associate I earn from qualifying purchases.
How to Choose a Safe Nail Salon
Last year, one of the salons in our area was shut down for health reasons. I had been there once before and never noticed anything obviously wrong so it really made me start to wonder how to choose a safe nail salon. What exactly should I be looking for?
It's entirely possible that the nail salon offers services other than just manicures and pedicures. Some nail salons are also day spas and offer massages, wraps and saunas. Before you make an appointment visit the spa and ask them about their safety and cleaning policies. If you see anything that concerns you, choose a different salon. A nail salon should have clean towels and sandals for each guest.
Check with your local health department or the state's attorney general to verify the spa you're considering is properly licensed. Each salon employee should display their license near their workstation. You can also check with the local Better Business Bureau to see whether or not there have been any complaints against the nail salon. Search for online reviews and see if previous clients have been satisfied.
While visiting the salon, watch to see if the foot baths are being emptied and sanitized between pedicures. Check with them to see how often they change the filters in their foot baths. Tools should be sanitized between uses. Are the technicians wearing gloves? Wearing gloves is a great way to stop the transfer of bacteria.
Look down and around. Have they cleaned up from the guest before you? Are there dirty tools on their table? Clippings from their mani / pedi? Is the floor clean? What does the restroom look like?
A reputable salon should be completely comfortable answering your questions about their procedures. If anything at all makes you uncomfortable, it's a sign you should go somewhere else.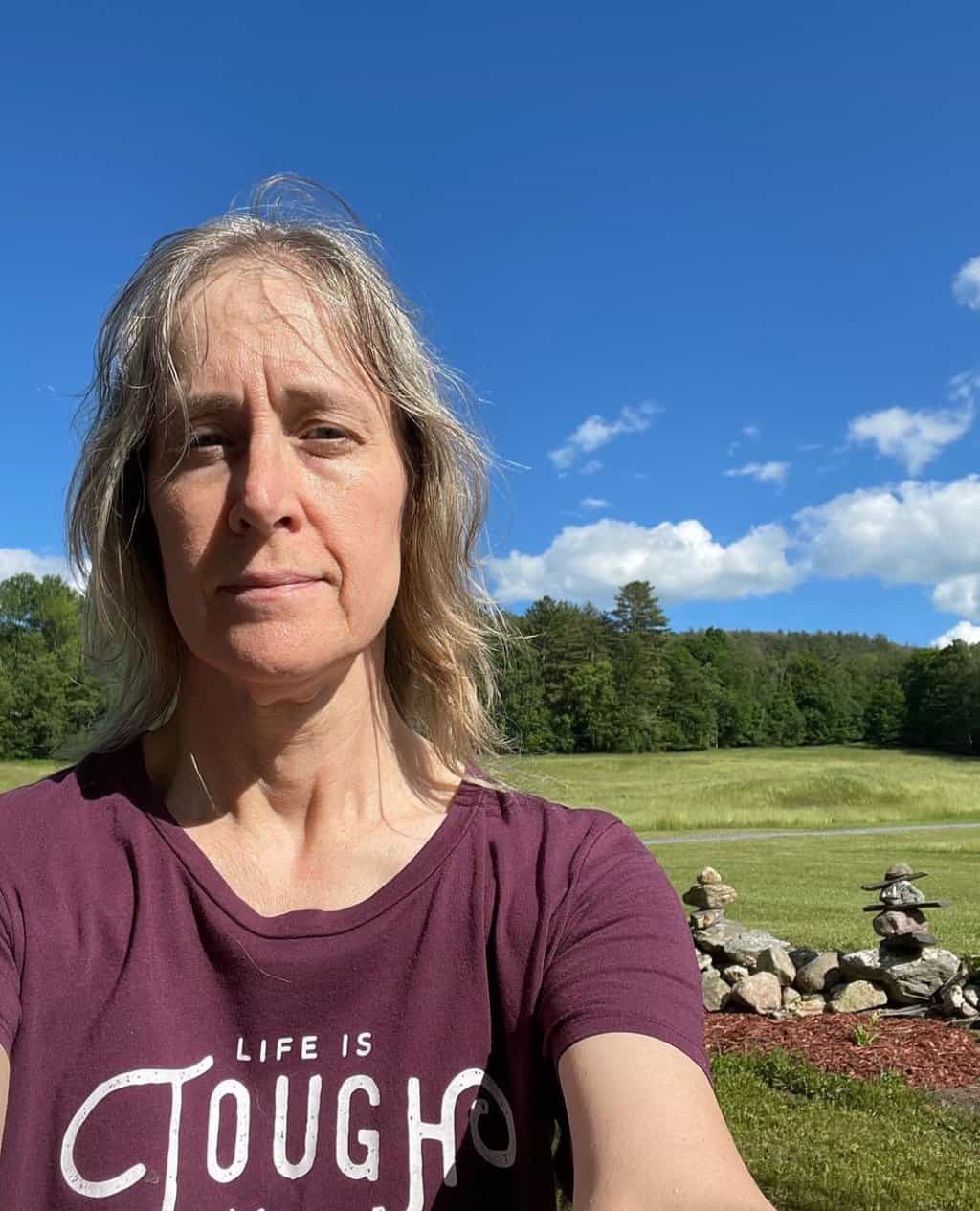 Ellen believes you can feel beautiful at any age and size. She shares healthy beauty and fashion information geared toward women over 40. She is a direct sales rep for several fashion and beauty businesses.