Last Updated on May 5, 2022 by Ellen Christian
It's no secret that I love to shop. Sometimes I stop by the store just to see what's new. Sometimes I window shop. Sometimes I buy something. It all depends on what I see. It isn't necessarily the "buying" that has to happen. Shopping is an adventure. It's like the thrill of the chase. You want to find out what the best deal is on what you're looking for and you want to see just how close to your perfect product you can find. Sounds like fun, right?
Posts may be sponsored. This post contains affiliate links, which means I will make a commission at no extra cost to you should you click through and make a purchase. As an Amazon Associate I earn from qualifying purchases.
Earn Money to Shop With
Did you know you can actually earn money shopping? You can earn money by becoming a Concierge Personal Shopper with Shop Your Way. Just sign up your friends, relatives, work associates, neighbors, etc. using your referral link. Help them find the products that they want and need and when they purchase them, you will earn money. It's as easy as that. If you're thinking this is difficult and you aren't any good at selling, look at it this way.
You know your sister is going to be buying your daughter a birthday gift. She asks what she should buy. You put together a list of cute ideas for her on the Shop Your Way site and send it over to her. When she buys one or two of those items (and you know she is going to), you earn money from that purchase. Trust me, it's easy to earn extra money as a personal shopper. I have friends who ask me what styles or colors would look good on them because they trust my fashion sense. Using the Shop Your Way program, I can send over a handful of cute outfit ideas for them to look at and when they buy something, I earn money.
Get signed up today in time for the holiday shopping rush. Sign up today to be a Concierge Personal Shopper
Related articles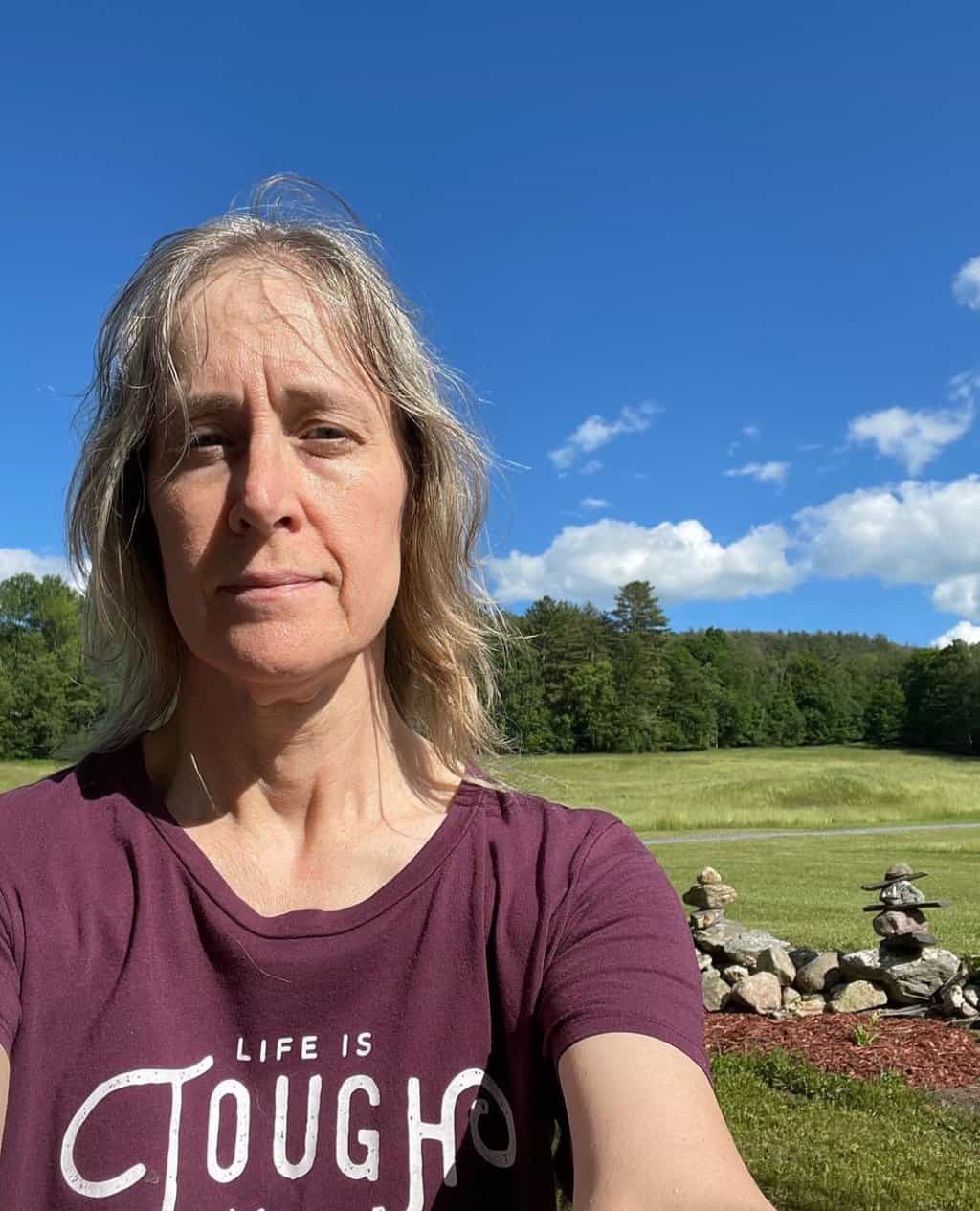 Ellen believes you can feel beautiful at any age and size. She shares healthy beauty and fashion information geared toward women over 40. She is a direct sales rep for several fashion and beauty businesses.