Last Updated on April 9, 2022 by Ellen Christian
Are you wondering how to detox your skin? Your skin is the largest organ in your body. So, it only stands to reason that it will be exposed to micro-pollutants and impurities during the course of the day. How much do those impurities impact the way your skin looks and feels? While you cannot eliminate these things from your environment completely, you can help remove them from your skin.
Posts may be sponsored. This post contains affiliate links, which means I will make a commission at no extra cost to you should you click through and make a purchase. As an Amazon Associate I earn from qualifying purchases.
Detox Your Skin
What better way to prepare for the start of summer than with a detox? Clarify your beautiful skin with the Purifying Collection from Dermae. This collection is made with activated charcoal to pull out the pesky toxins you're exposed to and leave your skin feeling fresh, purified, and ready for the coming summer months.
The Purifying Daily Detox Scrub lifts away micro-pollutants and impurities for a fresh, healthy radiance. the dual-action formula of the Purifying 2-in-1 Charcoal Mask will deeply purify your complexion with activated charcoal and bentonite clay. As you wash it off, enjoy a gentle exfoliation from apricot seed powder.
Here are a few more things you can do to detox your skin:
Care for your skin daily by cleansing to remove impurities.
Drink more water to help your body flush out toxins.
Protect your skin from the sun with a large hat and SPF made for your face.
Stay away from dairy products, fried foods, and sugar in your diet.
Moisturize as needed to return hydration to your skin.
Dermae has grown to become one of the largest natural facial care brands in the U.S. They attribute their success to honoring their customers with products that promote healthier-looking skin and business ethics that promote a healthier world.
They harness nature's most effective ingredients. Their products are formulated with the most potent natural antioxidants and targeted vitamin solutions to ensure they deliver unmatched results without the use of harmful chemicals.
Products can be purchased from their site or from places like Amazon, Whole Foods, Ulta, and CVS.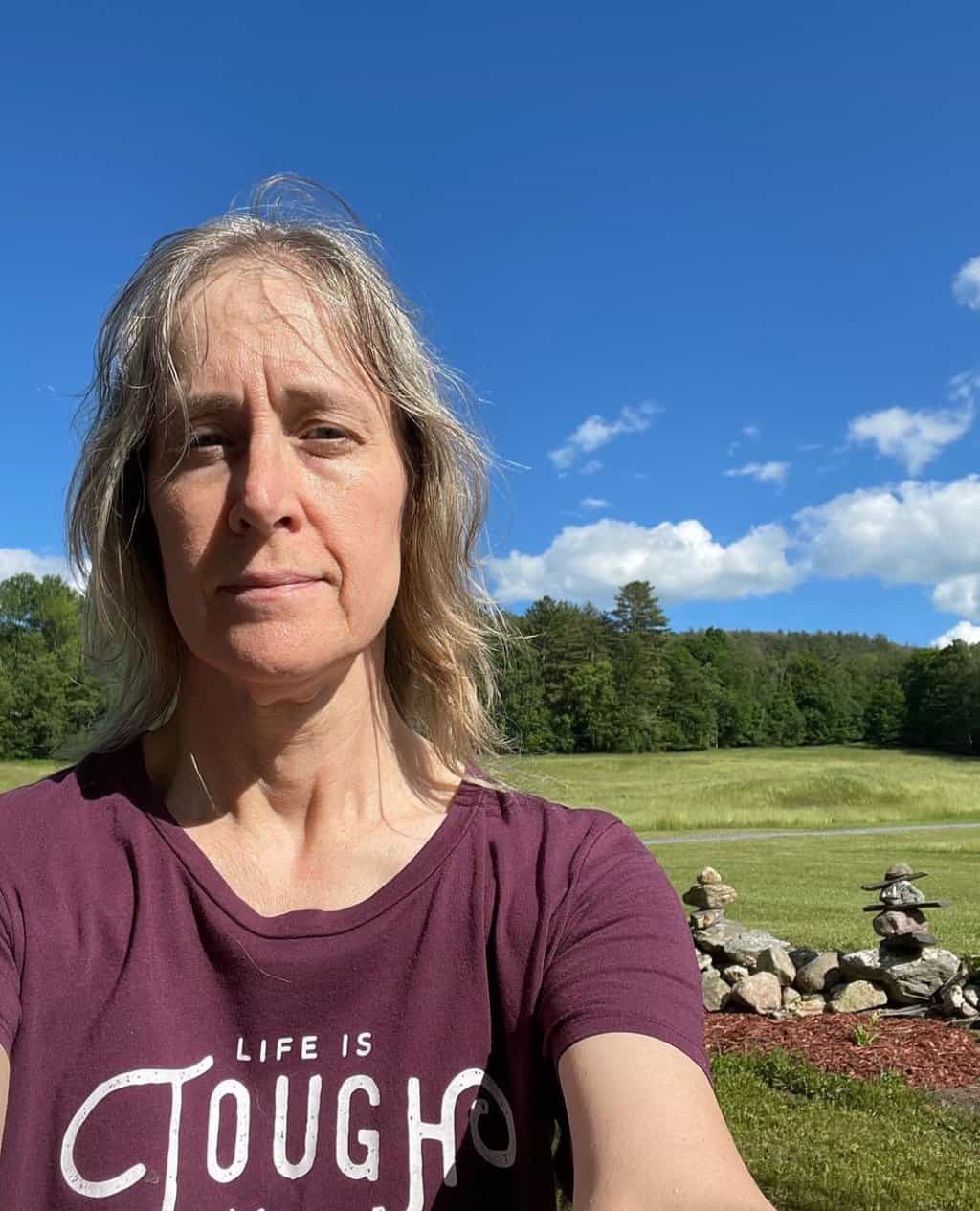 Ellen believes you can feel beautiful at any age and size. She shares healthy beauty and fashion information geared toward women over 40. She is a direct sales rep for several fashion and beauty businesses.